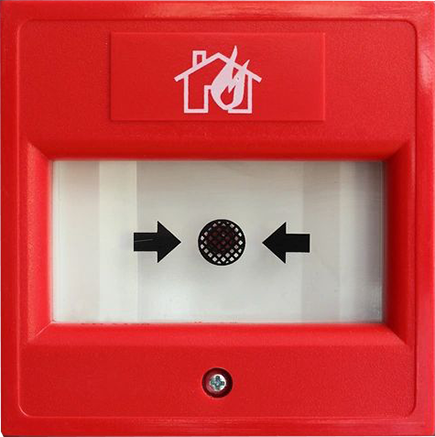 Residential & Commercial Security Experts in NJ Since 2004
Founded in 2004, Aurora Security Systems has been providing a wide range of security services for residential and commercial purposes throughout the state of New Jersey. With concerns about crimes and terrorism on the rise, the demand for private security systems has increased manifold over the years. Whether you are seeking a reliable security partner for your home or multiple office locations across NJ, we've got you covered.
Standing on the core belief that our customers are our greatest asset, we aim to provide a personal touch to every interaction. Through our team of knowledgeable professionals and the deployment of cutting-edge technology, we strive to provide the highest level of security to keep your family and assets safe from intruders. Our competitive pricing structure coupled with our forward-thinking approach has helped us evolve into a driving force in the security industry.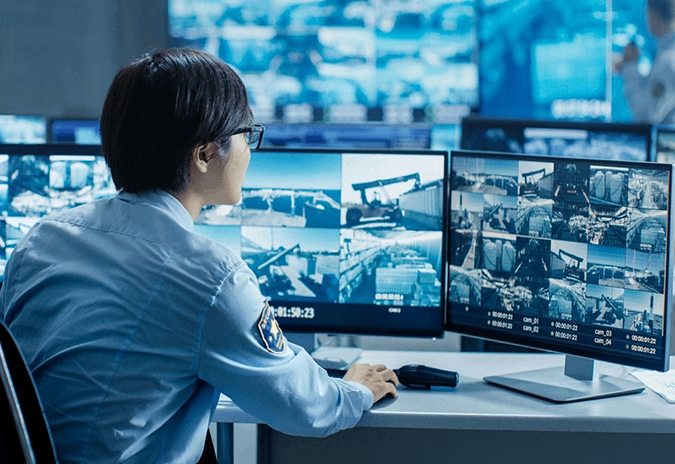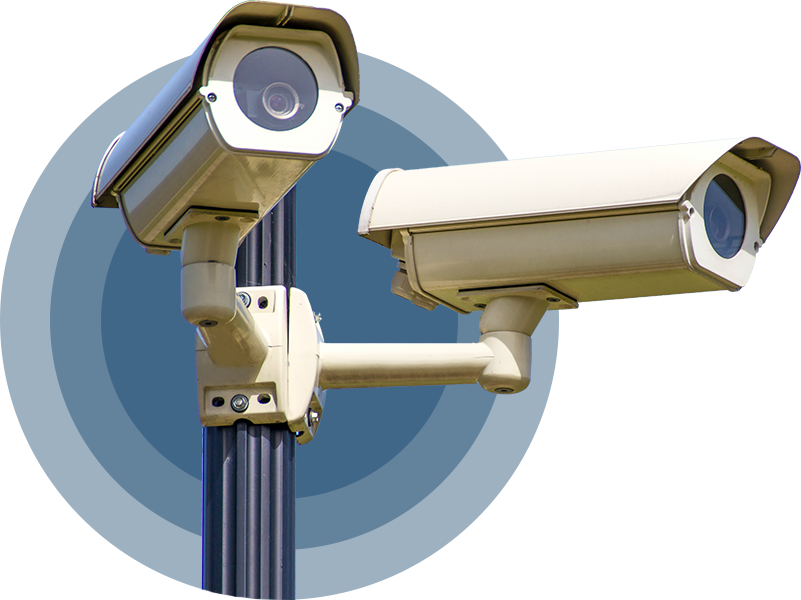 Redefining Security Needs
We make use of every opportunity to engage potential new clients by catering to their immediate security needs at the most important time. We also work very hard with our existing client base and are committed to providing the highest standard of service to ensure repeat business as well as referrals.
Aurora Security Systems provides a clear choice in the security industry, given our experience and proven track record over the years. Please take us for a test drive by hiring our services and you will experience the difference first hand. We look forward to the opportunity of providing security to your home or business.