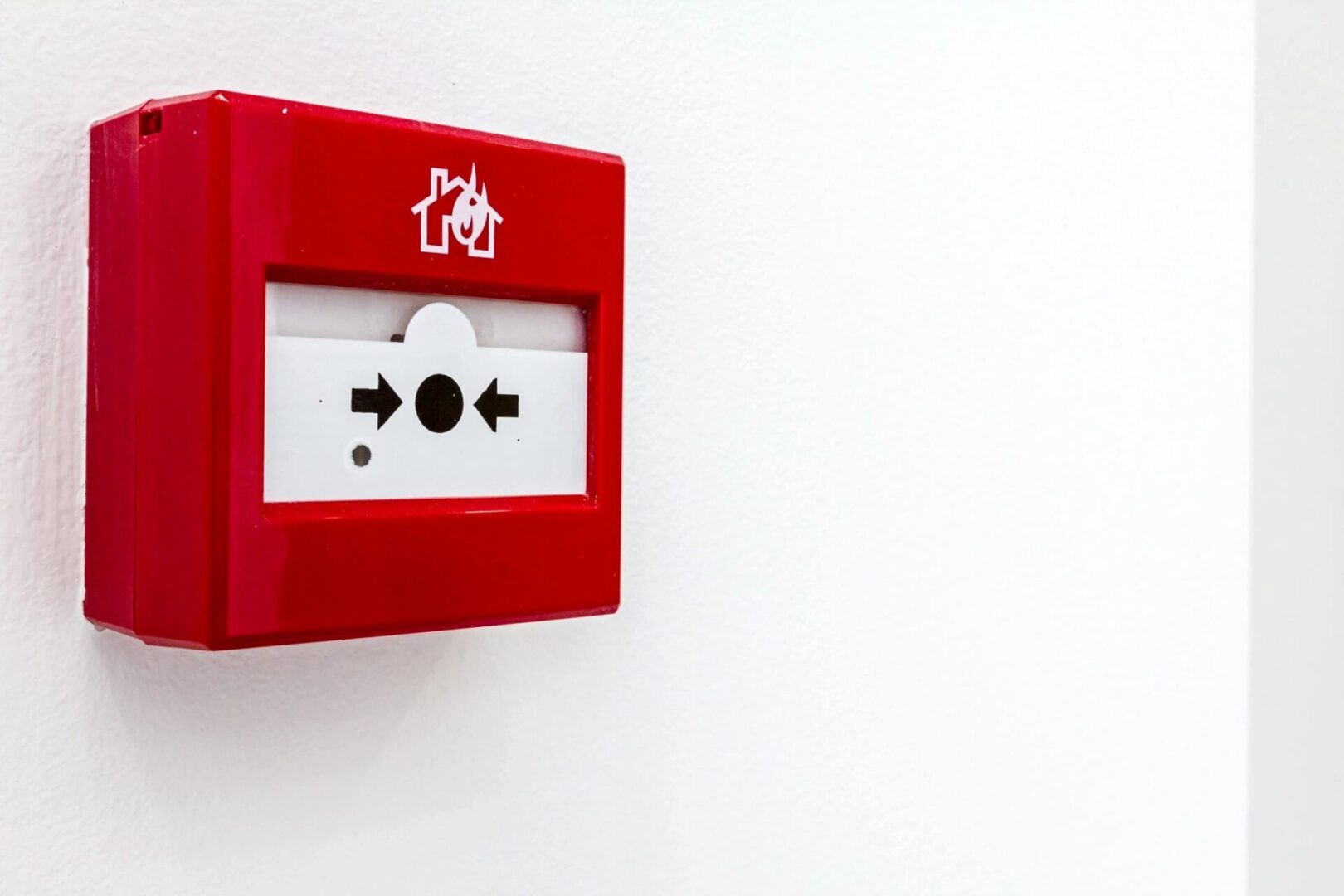 Right from our inception, we have been striving to change the dynamic of security systems for the better by providing the right solutions to cater to the individual needs of our customers. Our dedication to customer satisfaction has been the driving force that has propelled us to become one of the best security providers in New Jersey.
Your True
Source of Safety
Whether you are looking to upgrade your existing security system or want some technical advice regarding the safety of your home, office, or warehouse, our expert professionals are always at your service. Our attention to detail and hands-on approach to every problem allows us to come up with individualized solutions that meet your security requirements within your budget.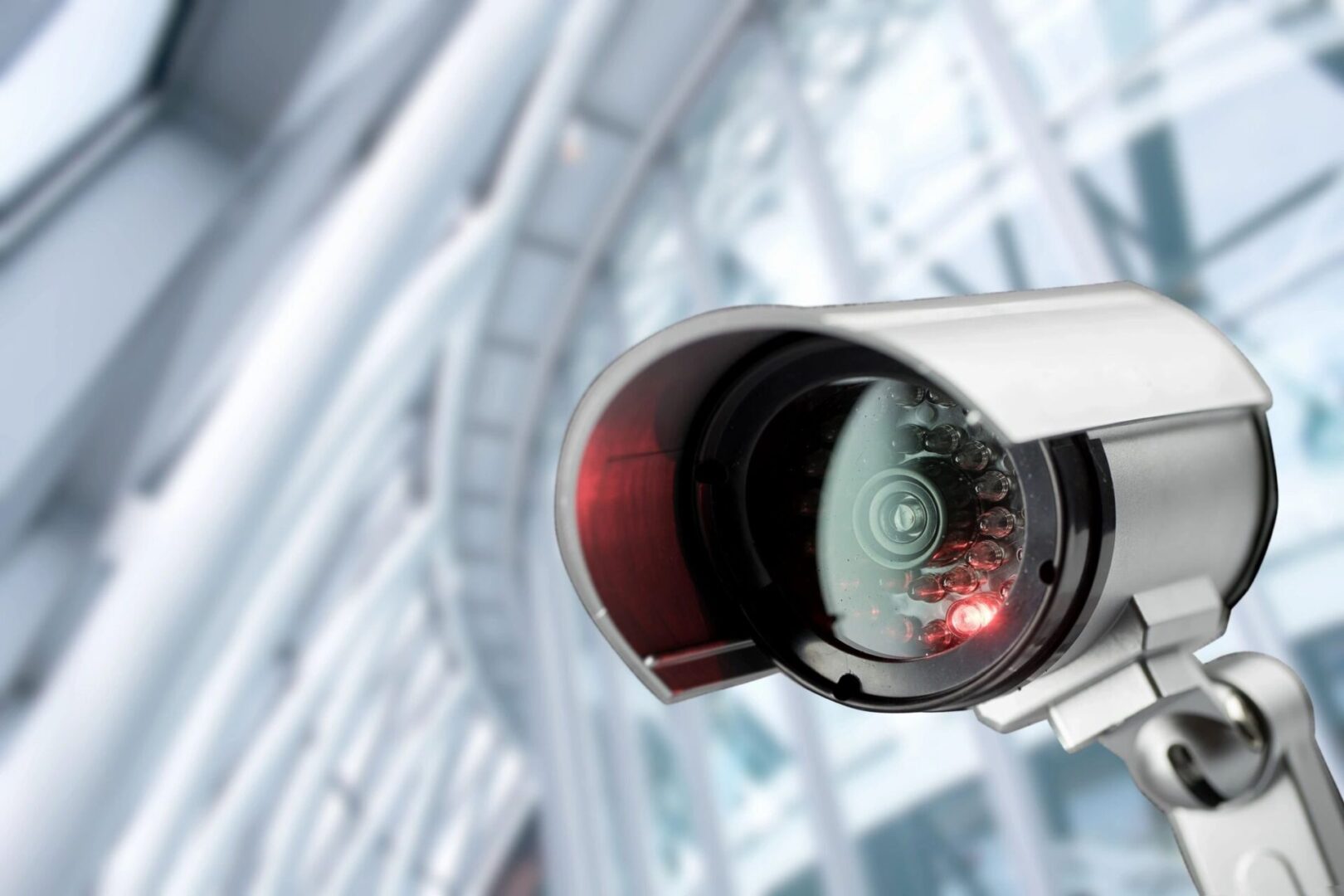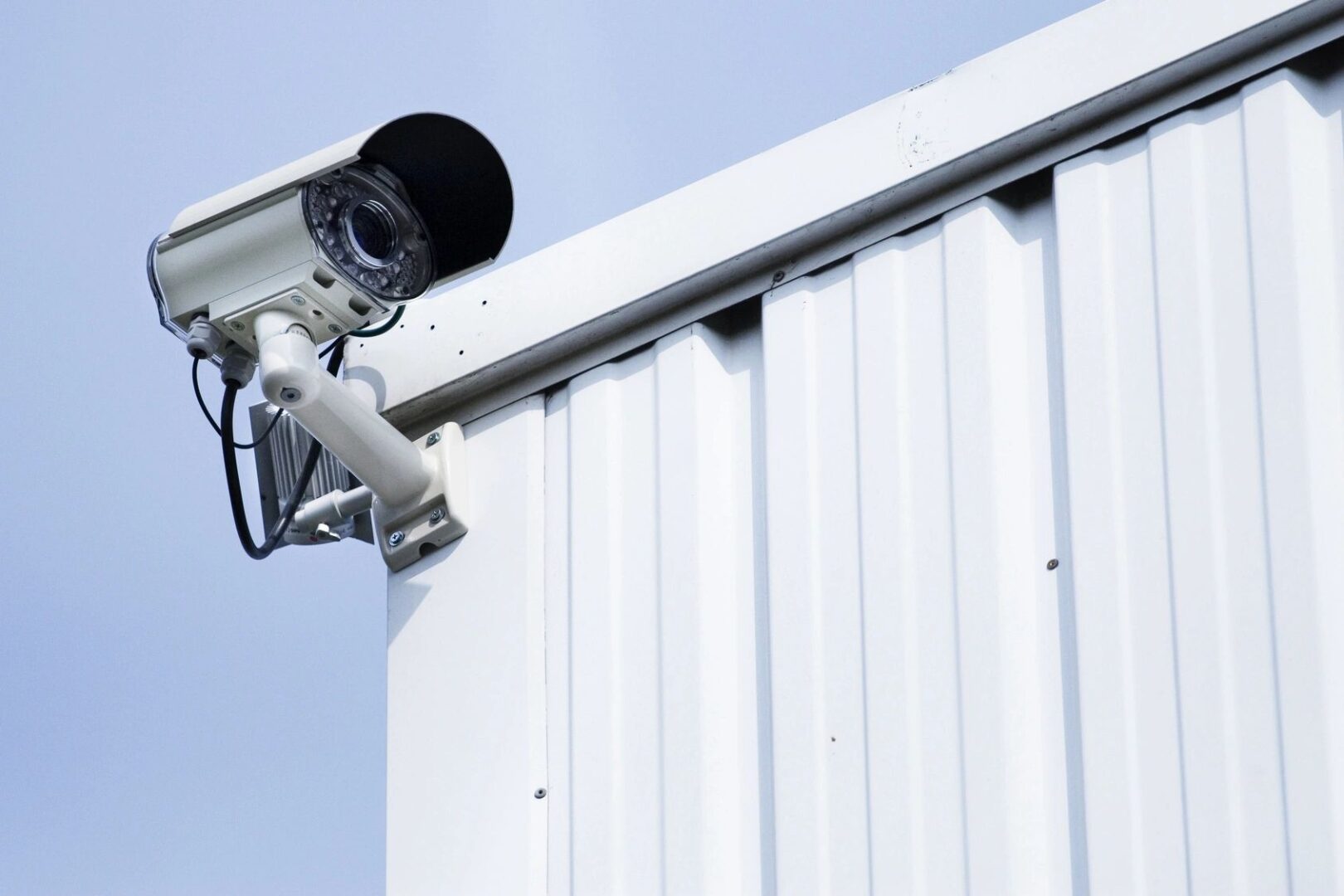 Our qualified team of experts boasts over 80 years of combined experience in the industry and always stands ready to secure your residence or business. We treat every customer and every opportunity with the same approach, allowing us to set a benchmark within the security industry.
Your safety is our priority. We here at Aurora Security Systems offer the latest technologies that are designed to secure your property in a foolproof manner. Whether it is about installing a basic fire alarm in your home or providing web-based access control for a large commercial building, we have a solution that works.